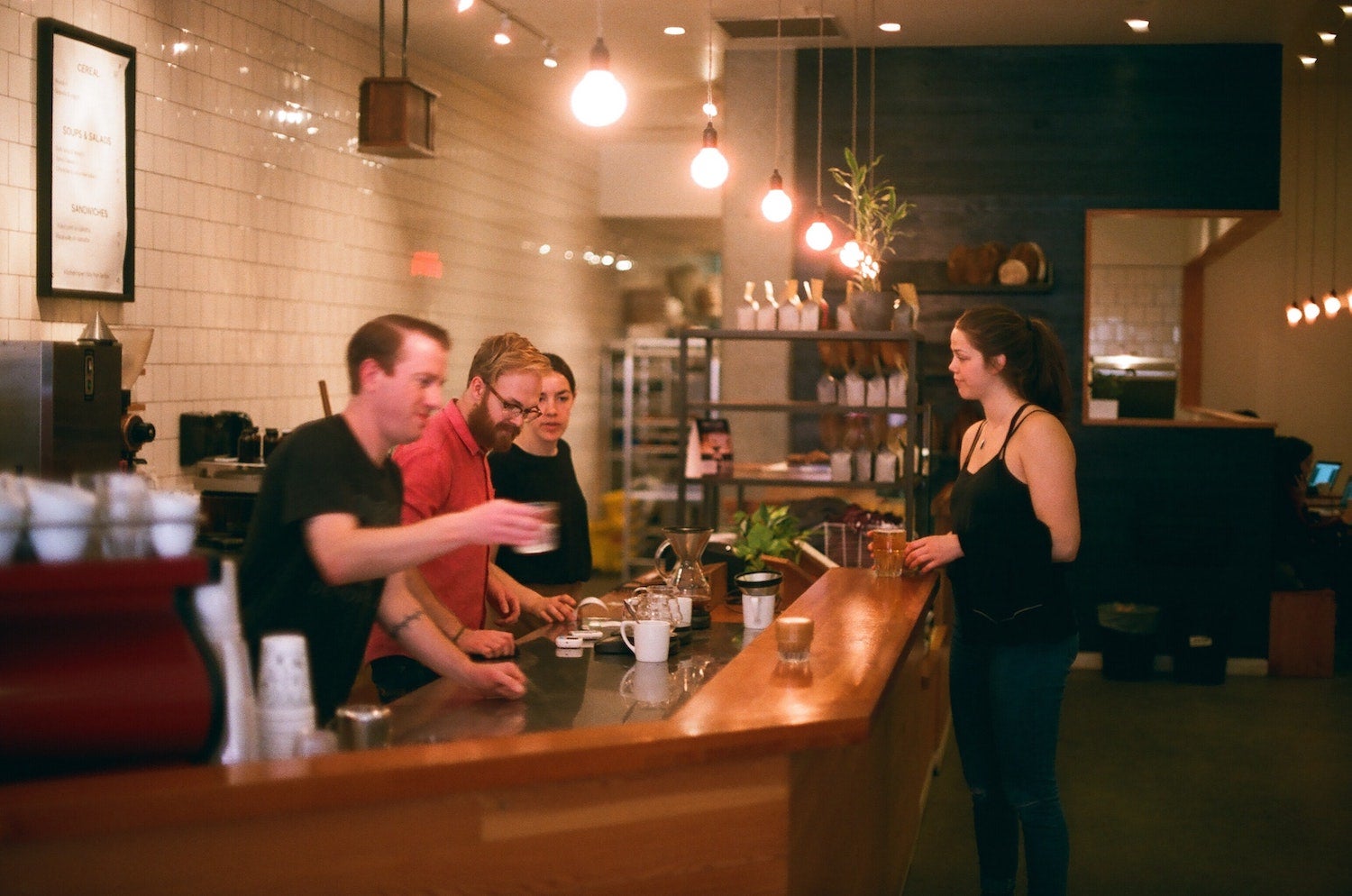 When buying a house, most people have an idea of which neighbourhood appeals to them, with factors like proximity to a school or easy access to work or 
public transit
 often weighted heavily. Choosing the right area is about more than checking off items on a list, though: when you buy a home, you're joining a community. Buyers generally approach 
REALTORS
 with a clear idea of where they want to be, but since COVID, people have started to expand their horizons. Instead of sticking to Vancouver's core, communities like East Vancouver, North Vancouver, 
the Sea to Sky
, or the Island have become more appealing to buyers. These areas can offer additional outdoor space, and with the newfound ability to 
work remotely
, commute time is less of a factor. It looks like Metro Vancouver's housing market will continue to outperform expectations going into the second quarter of the year. Going into 2021, Queensborough was ranked as the 
best buyers' market
 for a townhouse or condo on a list that included Central in Burnaby, Pemberton in North Vancouver, Saunders, South Cambie, Canyon Springs in Coquitlam and Renfrew in Vancouver East. Mount Pleasant, Downtown-Vancouver West and Renfrew-Collingwood were rated for their good supply of housing inventory and affordability.
Check the Community Plans
Sometimes buyers can fall in love with a property without realizing how the area 
around
 that property may change. You may love the unobstructed view from your living room window, but if it's outside of your (potential) property, it's not guaranteed forever. Consult the community plan before you commit.It's crucial to prepare yourself with the knowledge for what may be coming in the next 5 to 10 years before you make an offer, and that's where a trusted REALTOR and neighbourhood expert can really come in handy. Zoning, land use, and school district boundaries can all change — make sure you've got support to help you navigate the way forward.
While it may be a little intimidating to knock on a neighbour's door, it's often a good idea to connect with people who currently live in the area. They can provide valuable information about the neighbourhood and enable you to gain a deeper insight into the general lifestyle. If you're looking for a quiet retreat, Commercial Drive might not be right for you—but Kerrisdale will be!Go beyond the demographics of your favourite neighbourhood and start thinking about how your daily life will change if you move to this community. Depending on your lifestyle, it will be important to understand different transit routes, bike routes, nearby SkyTrain stations, and walking distance to amenities. A neighbourhood expert, like your friendly Stilhavn REALTOR, will have intimate knowledge about the area, including nearby amenities, 
transit routes
, favourite cafes, important statistics, and more. 
There is no single best time of the day to look around a potential new neighbourhood. In fact, it's a good idea to scope out the area several times, visiting at different times of the day. Visit at night, go for a walk on the weekend, or check it out after work, and figure out what kind of energy the neighbourhood exudes. Do you notice a lot of foot traffic? Some streets might be busier than they first appear and as with any residential area or main-street locality, traffic patterns can vary.After all, one person can transform a house, but they can't change the neighbourhood. In the long term, even the best house would fall short of expectations if you didn't love the area that surrounded it. That's why it's so important to seek a desirable community that aligns with your lifestyle and needs, both present and future. Crucial amenities, a sense of security, a potential for growth and the community feel that works for you are all part of a neighbourhood's unique charm.
My North Shore home is where my heart is, and it's also where I live, work, and play. My home is more than my house. It's my neighbours, my community, and my sense of belonging to this wonderful place on British Columbia's West Coast.