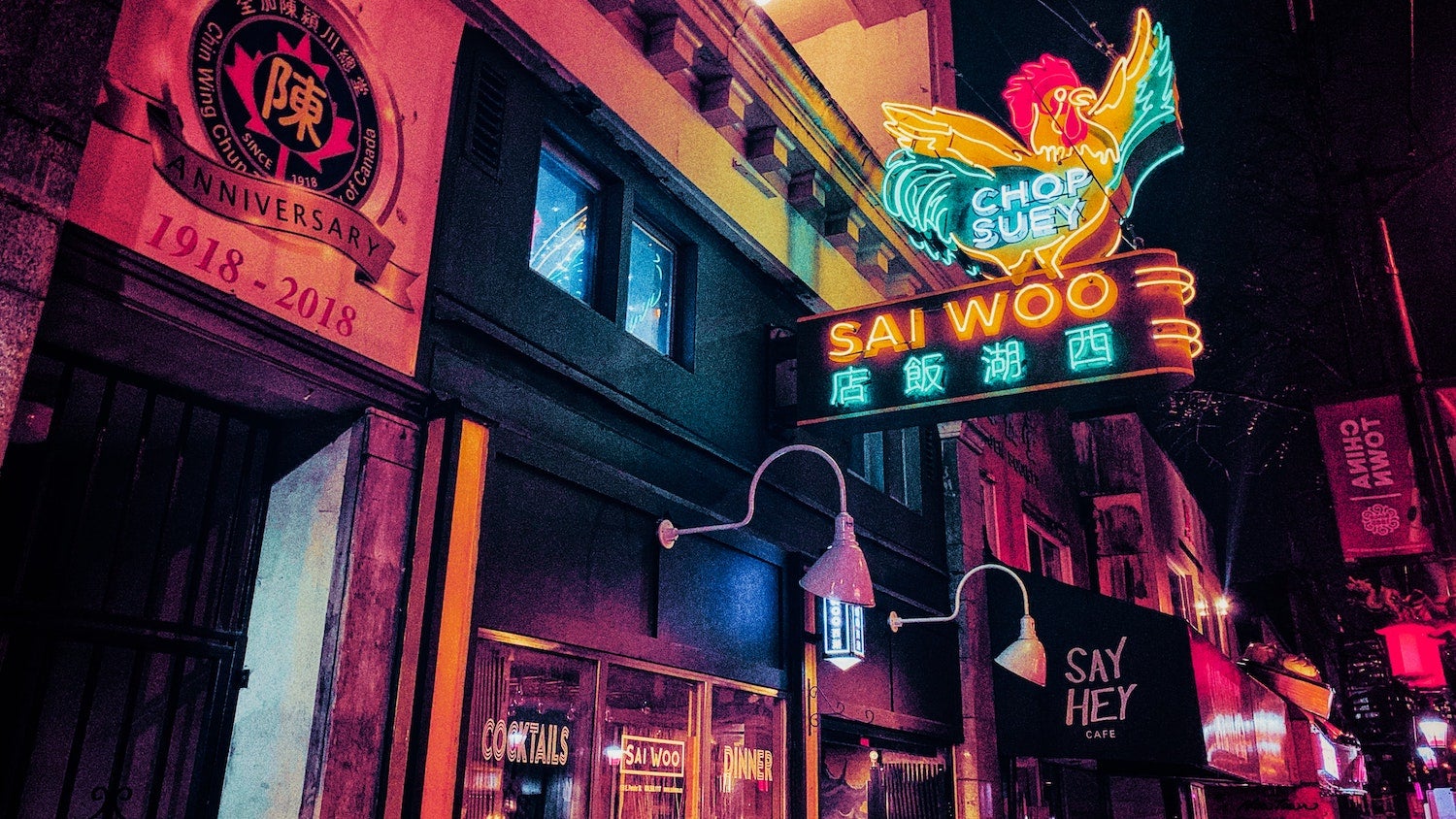 The COVID-19 pandemic has had a drastic impact on almost every industry, as we all know, but hospitality has been particularly hard-hit. With a dramatic reduction in travel and general reluctance among locals to eat out right now, many businesses have gone into survival mode while others have been forced to shut down completely. Over 80% of all hotel properties in B.C., ranging from small to medium-sized businesses, are independently owned and operated, and many of them are struggling. But measures are coming into place to help small and medium local businesses make it through the pandemic, and 
you can do your part
 too.  
A Tourism Task Force From Industry Insiders 
The B.C. Tourism Task Force, with the support of the provincial government, recently released a 
26-page report
 with key recommendations to support the tourism sector. The tourism task force calls for a $95-million emergency fund to help keep industry businesses afloat until vaccine rollout is available for all. They've also requested fixed costs, such as Crown fees, be postponed while businesses struggle to keep revenue up. Looking forward, they're hoping to start a "Welcome to B.C." program in the spring of 2021 to encourage travel. Of course, that launch is dependent on the U.S.-Canada border reopening, and we have no timeline for that just yet.
Federal Aid on the Way
The federal government has rolled out 
aid for hard-hit businesses
 suffering from revenue loss of at least 50%. One of their latest offerings is the
 Highly Affected Sectors Credit Availability Program (HASCAP)
 which provides $1-million low-interest loans to single businesses and $6.5 million to larger companies and hotel chains.We don't have to wait for government programs to roll out to help our neighbours, though. There are plenty of ways to give back in our own communities. 
Support Your Local and Sustainable Food Systems
Along with the local restaurants and eateries, Lower Mainland farms also suffer under the lockdown's restrictions. Many farms sell their produce to local buyers like restaurants, grocers, and farmer's markets. With hospitality restrictions in place, though, farmers are left with unsold goods. You can support local farmers by signing up for a 
farm share or CSA
 (community-supported agriculture) in your area. The Vancouver Farmer's Market maintains an active list of producers offering shares, and it's not just produce: memberships can include eggs, meat, seafood, and grain in addition to fresh fruits and veggies. Eating seasonal produce is a great way to stay in touch with the environment, and many farms will even include recipe ideas to help keep you inspired. 
Order Take-Out — And Don't Forget To Tip!
A tiny COVID-related silver lining? Some of Vancouver's finest restaurants now offer take-out, and it's never been easier to enjoy their delicious food at home. With ongoing dine-in restrictions at local restaurants, many operations have shifted to outdoor dining, home delivery, and curbside pick-ups.  Ordering food to-go (directly from the restaurant, not through a third-party app) can help support your favourite establishments through this historic disruption. Remember, even if you're not dining in, a generous tip can go a long way in supporting service workers dealing with reduced hours, lay-offs, slow sales, and a potentially risky environment.  
Support Your Neighbourhood
If you're looking for a new home near your favourite establishments, reach out to a 
Stilhavn agent
 today. Even if you don't know the neighbourhood, a trusted 
Stilhavn REALTOR®
  can help you get the lay of the land.
David Matiru
www.davidmatiru.com