The most desirable homes aren't always the ones with the largest square footage. When designed tastefully and purposefully, smaller spaces can be just as beautiful as larger, more modern ones. If your home is on the smaller side and you're looking to sell, the best way to increase value while staying within a budget is strategic interior renovations.
There's a lot to think about when selling your home, including the best ways to maximize its value. Major renovations can be costly, though, and it doesn't always make sense to invest a great deal of time or money in a property you'll soon leave. A fresh coat of paint, subtle improvements, and small renovations, though, can be budget-friendly and effective. Below, find our tips for visually increasing the square footage and value of your home with interior renovation.
Paint and Flooring
Lighter colours provide the illusion of a larger space. If your home is smaller or has limited windows, walls painted a light neutral colour can make a room look more spacious, bright, and welcoming.
Using the same flooring in adjoining rooms can also visually increase the square footage with a seamless flow between rooms. A light neutral colour used in both rooms can reduce hard contrasts that would otherwise break the area into two separate spaces.
If you haven't yet upgraded from carpet, consider it. Your home's value and appeal will increase if you invest in hardwood floors, which are universally popular.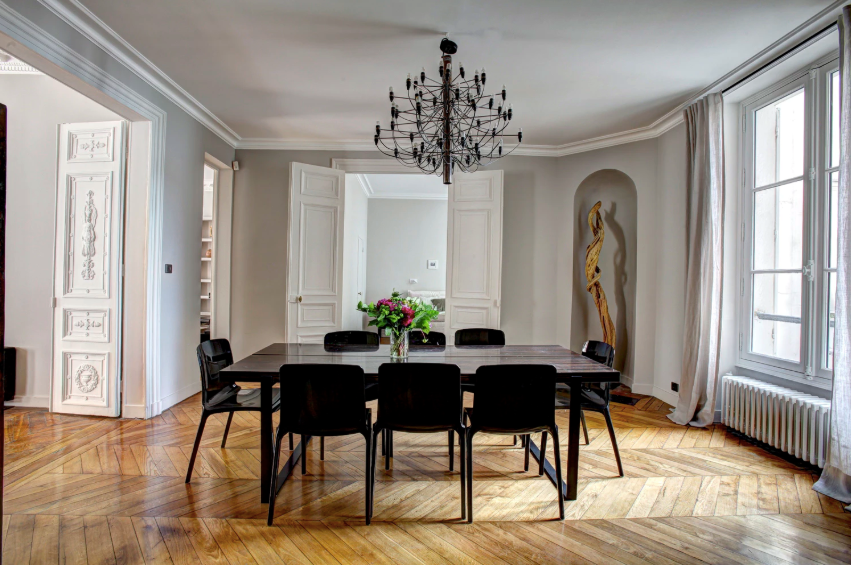 Furniture
Whether you're selling your home furnished or just staging it for showings, the right furniture can make all the difference. Bulky couches and tables are not well-suited for small homes as they clash and can take up too much space. Choose furniture that fits the room well; it shouldn't feel crowded or showy. Furniture should compliment a home's best features, not overpower them.
Rather than using furniture that sits flat on the ground, consider slightly more elevated options. Sofas and chairs that are raised from the ground create the illusion of space in a small room, allowing more light to travel through the area.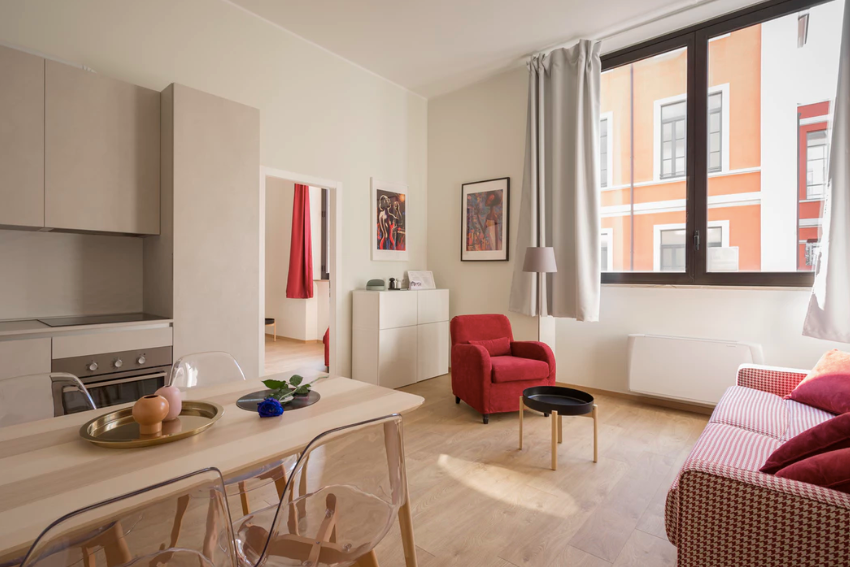 Space
Although wall-hung cabinets are convenient in small kitchens, they tend to shrink the visual size of an already tight space. Removing higher cabinets allows space for future windows. Natural light is always a good idea when it comes to visually increasing space. Windows add light and depth, while darker kitchens can look smaller and less attractive – especially to prospective buyers.
If storage space is a concern, open shelving units are a great alternative. Not only can they hold the same amount of kitchen accessories, but they're affordable, attractive, and help reduce wall coverage.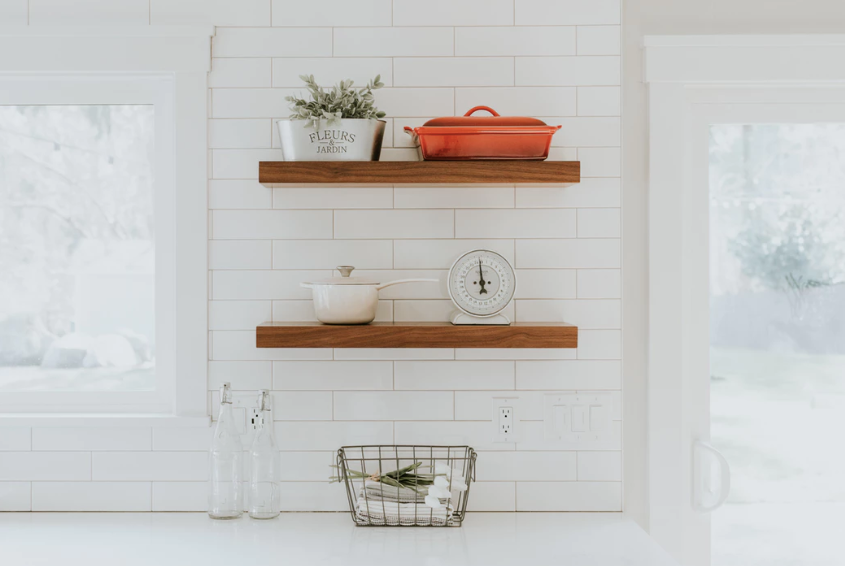 Each of these tips and renovations are relatively low-cost yet make an incredible difference on the interior design while adding value to the house. Before you list your house, be sure to consider visually increasing the square footage of your house before building an addition or any other costly renovation.
Are you looking to sell your home? Our team of
REALTORS®
is ready to help!