Stilhavn is thrilled to announce the opening of our new Whistler office!
From Vancouver to Squamish, Whistler, and Pemberton, we're here to help you find your HAVN.
Whether you're looking to move outside of Metro Vancouver or find the perfect weekend getaway, our new Whistler office is here to help. The latest members of the Stilhavn team align with our overall values and goals and are similarly committed to raising the standard of real estate in a collaborative and supportive environment.
Introducing our REALTORS®
Sarah Morphy
Leave No Stone Unturned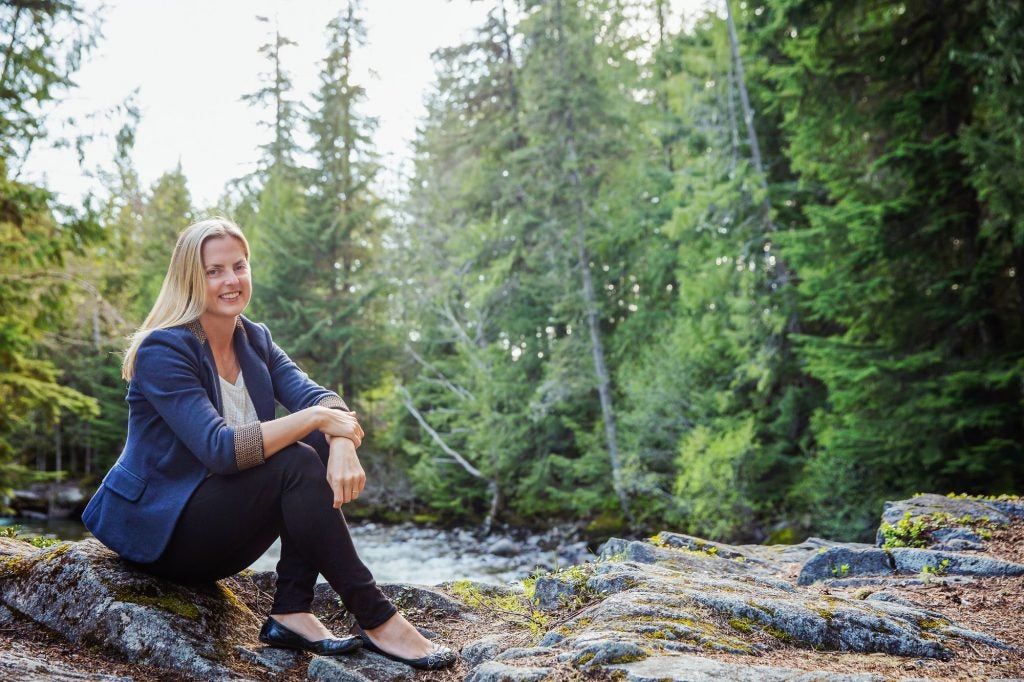 Real estate is in
Sarah Morphy
's blood—both her parents and grandmother were also in the business. As an active member of the Whistler community, Sarah acts as your local eyes, ears, and expert when it comes to home buying or selling. Her attention to detail, along with her sales and communications skills, means she's a REALTOR® you can trust to help you find your dream home in Whistler or Pemberton.
The Dream Team
Real Estate Dreams Start Here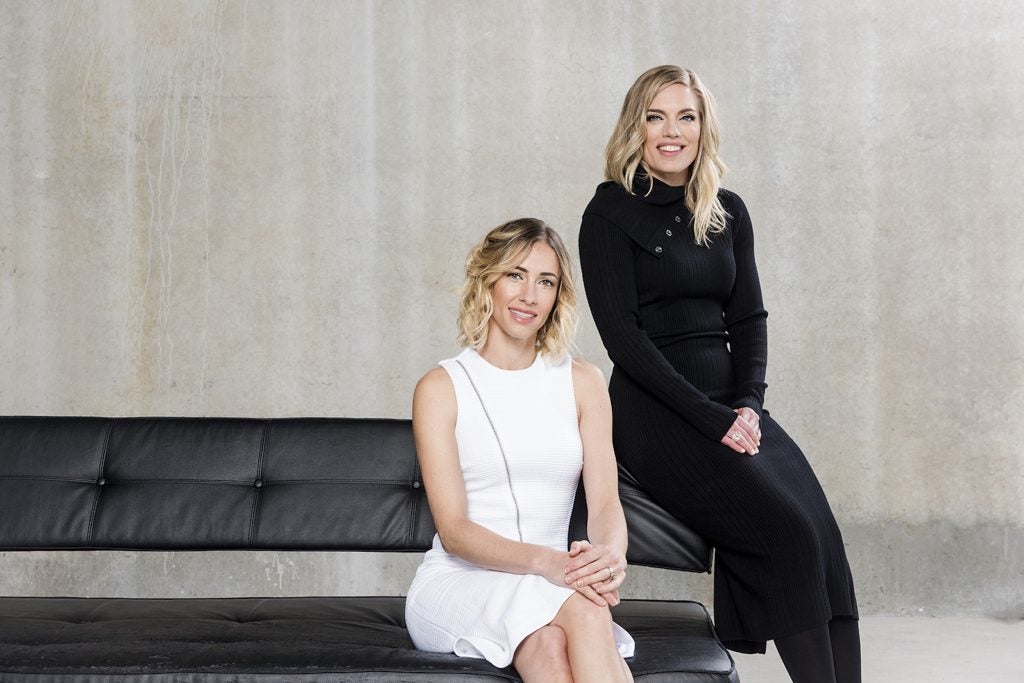 The Dream Team
services Squamish, Whistler, and Pemberton and is comprised of two agents: Dana Friesen Smith and Kristen Dillon.
Raised in BC, Dana Friesen Smith has been in the real estate business for eight years now. In that time, she's become very accomplished, thanks to her detail-oriented work ethic and tenacious negotiation skills. "The Sea to Sky is full of people who don't hold back, who get the absolute most out of every day and it's important to me to share that drive and philosophy of working hard and seizing the moments," she says. Dana believes in giving back to the community, which is why she makes a donation from every sale to the Children's Miracle Network and volunteers in her free time.
After the purchase of her first home, Kristen Dillon made what felt like a natural transition into Real Estate. "I was obsessed with staying on top of listings and learning the pros and cons of each neighbourhood and complex," she says. "I didn't realize all of that was actually laying the groundwork for my future." Kristen was born and raised in BC and has lived throughout the Sea to Sky corridor, but she's been happily based out of Squamish since 2011. She believes in putting her clients first and helping them find their "forever home" in Squamish.
Hannah Garcia
Real Commitment. ™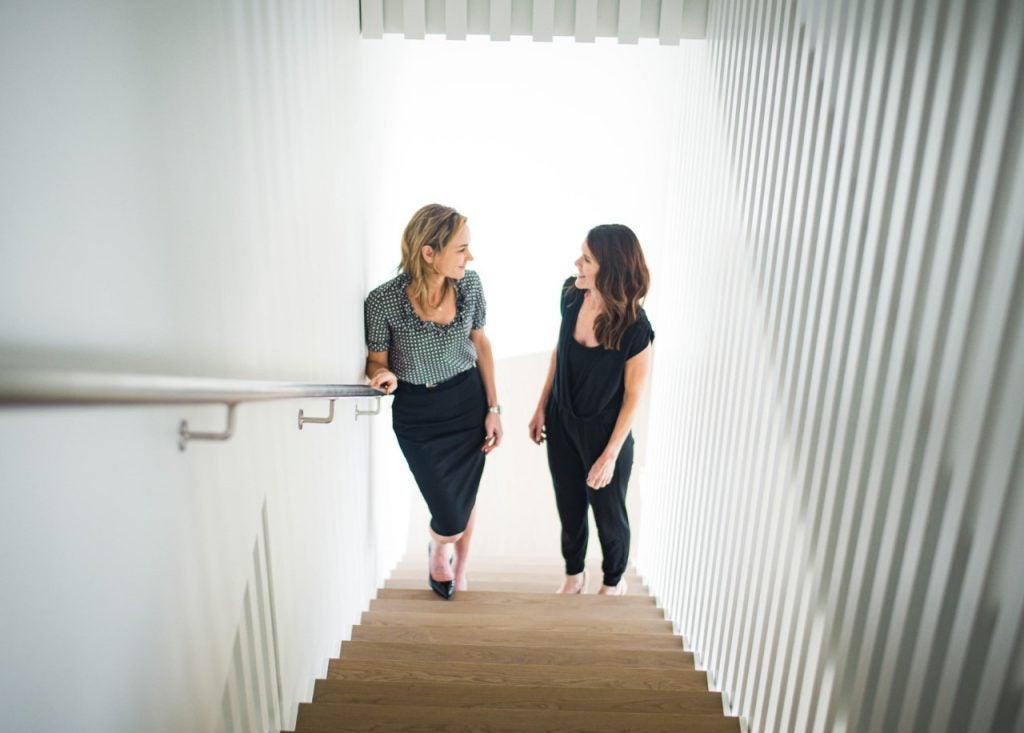 Growing up in Vancouver and Whistler, the Sea to Sky area has always been a gathering place for
Hannah
, with friends and family coming together often to celebrate, recreate or simply rejuvenate in the mountains. After completing her Bachelor of Arts degree in Human Resources, she went on to receive her law degree in San Diego, California in 2006. During that time, her family also made the permanent move to Whistler in 2004 and declared there was no better place to call home. Hannah's passion for people, real estate and legal analysis is apparent when you 
read what her clients are saying
. Her legal background, exceptional communication skills and strong negotiation strategies are all integral to the process of assisting buyers and sellers in attaining their goals in real estate. 
Josh Crane
Fueled By Passion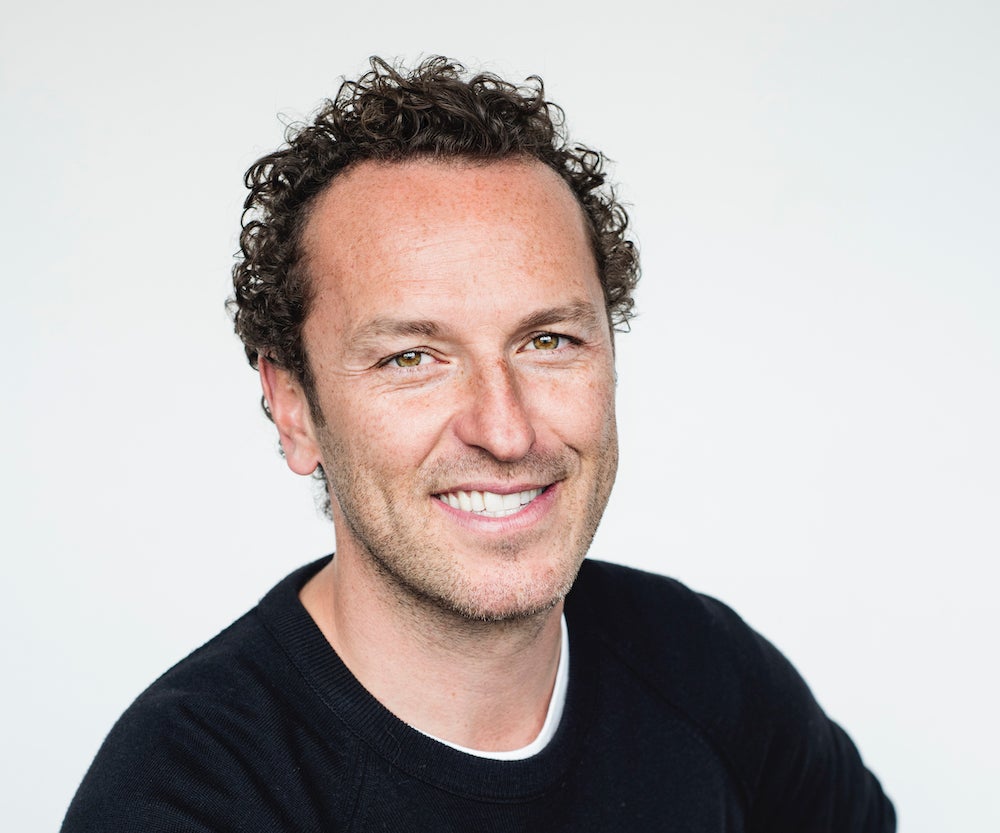 Through his professional experience
Josh
has a deep understanding of marketing and the sales process. This experience combined with his 15+ years of local knowledge will greatly benefit his real estate clients.  Josh strives to create relationships built on trust and confidence. His business is built mostly upon referrals from clients who are completely satisfied with the professional and caring service they've received. He works hard to turn the process of buying or selling a home a pleasant one. 
A Note From Our Owners
The owners of Stilhavn couldn't be more pleased to open the new Whistler office:
"Not only are we partnering with some of Whistler's Top Producing Agents, but we could not ask for a better cultural fit with the Stilhavn family. Welcome aboard!"
– Rob Zwick, Ben Chimes, Corey Martin, Rob Montgomerie, and Matt Kerr
Squamish, Whistler, and Pemberton are waiting for you amidst the mountains and near the ocean. If you're considering the move, contact our new
Whistler office
to speak with one of our top REALTORS® now!